Amazon is the largest online sales channel for online commerce. With more than 300 million active Amazon users, Amazon is a very influential platform on the internet market. The popularity continues to grow every day, attracting more and more loyal customers. According to statistics, at least $88,000 is spent every minute globally on this platform.
This massive e-commerce store transmits 119,928,851 products and this doesn't even include books, media, wine, and a few other exceptions. In other words, on Amazon customers can find everything, even more than on Google. Google is still a valuable resource, but for information, not for products.
So, be there where your customers are. For instance, if your customers are on Facebook, create Facebook ads to reach them. If your customers love to read, create a blog so they can find you easily. Finally, if your customers are buying on Amazon, sell on Amazon. By selling on Amazon, you will be able to increase sales and even connect with new customers.
The Best Amazon Advertising Tips
In this article, we have decided to provide you with the best Amazon Advertising tips. Read the entire article and learn how to raise your sales to a higher level.
Drive Trafic to Your Amazon Store
You will need to drive traffic to Amazon product pages, either through Amazon ads or other methods. Optimize your product pages. Try to establish good communication with your customers. For, instance you can use email marketing to connect with your targeted audience. Remember, your brand needs a good internet reputation even if it is sold on Amazon.
Get Positive Reviews
Focus on getting positive reviews early. In order to get great reviews, you need to compromise. For instance, make a refund if the customer is upset. In case you get a negative review, communicate with the customer to try to remove it.
Offer excellent customer service to avoid unpleasant situations which can lead to negative feedback. Many customers will change their reviews if asked. Keep in mind that a rating of 95% leading to a better ranking in the Amazon search engine. So, if you want to sell a large number of products, try to maintain this rating.
Reviews with video content or images can also do a lot! So, encourage your customers to leave descriptive reviews to help other customers make the right decision. If you know people locally who have enjoyed your products, ask them to leave this type of review.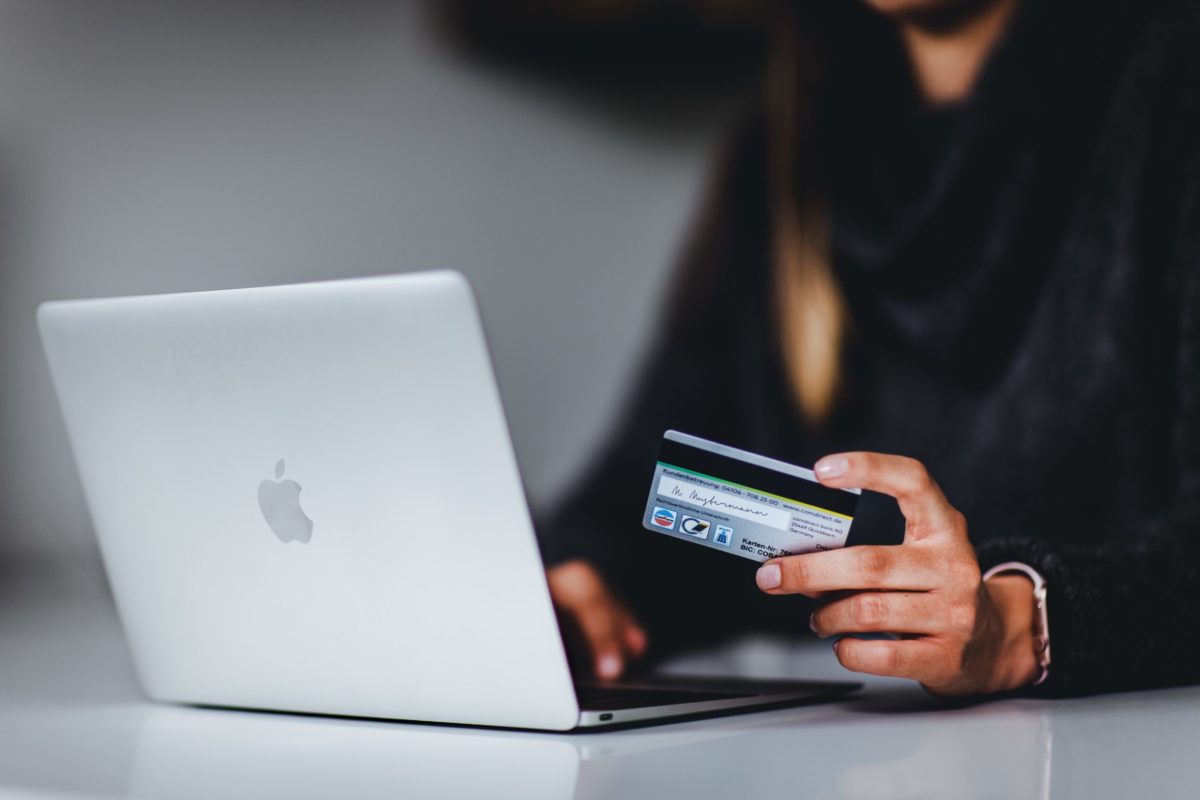 Optimize Your Pages
The Amazon ranking system takes into account not only product reviews but also the way the product is listed. As with Google, you should strategically include targeted keywords in the title, paragraphs, and description of your product.
Therefore, to make your pages visible in the Amazon search engine, you need to optimize them. You have a wide range of popular search engine tools that can help you find the right keywords. You can use the Amazon Keyword Tool. Moreover, you can use the tool to estimate the number of searches for each selected search term.
By choosing popular keywords, you can improve your chances of customers finding you organically. Keyword tools also help you identify items that you can sell on Amazon in the future.
Use Amazon Ads
Paying for Amazon ads is optional and not necessary to increase your presence on Amazon. One of the benefits of paying for ads is that you have access to Amazon search data that makes it easier to sell on Amazon. The cost-per-click on Amazon is often quite low compared to other ad networks. Also, a product ad combines well with other products making it likely that a customer will click on a product if it meets their needs.
Register as a Professional Reseller
If you have a professional reseller account, you'll save money at the Amazon store if you ship countless products. As an AliExpress ship, you can add as many products as you want. Please note that there are no entry fees. The more products you list on Amazon, the more likely you are to be found. The number of products, especially in the markets, can be excellent for making sales.
Stay Competitive in Your Niche
Special attention should be paid to the actual price of your products. To stay competitive in your niche, you should conduct niche market analysis or use special tools like Teikametrics. This tool helps you automatically track the prices of related products within a niche market. By using these types of tools, you will be able to make necessary changes to your pricing policy every time you see someone providing a lower price.