Did you know that TikTok has over 130 million active users within the United States? TikTok marketing can be an excellent platform for your business, as there is relatively little competition on the social media platform. Yet while influencers have fostered lucrative clout through social media platforms such as Snapchat and Instagram, Monetization of the TikTok's marketplace has been slow to unfold.
As a result of TikTok's explosive growth, brands have become eager to utilize the platform for marketing. However, many businesses haven't taken the time to figure out how to use TikTok as a marketing tool. In this article, we'll explore how you can leverage TikTok advertising so as to optimize your marketing campaigns.
Start with a Broad Target Audience
One of the most effective ways to improve your TikTok advertising campaign is through TikTok Ads Manager. This provides a broad range of targeting to establish the type of target audience you want to view your TikTok ads. If you are not sure the right way to establish the particular audience you want to target with your campaign, you can create a comprehensive target audience. The TikTok Ads Manager is a smart system that will help you find the right target audience for your ads.
By analyzing the results of these TikTok campaigns, you'll be able to understand the type of audience that clicks on the ads and gain insights on how to optimize them. Plus, the TikTok algorithm will adapt, and you'll get a good result. You can also optimize your TikTok ads by creating comparable target audiences who offer high value to your brand.
TikTok itself will find profiles with similar features to your audience, and this helps increase conversion rate. However, before you start improving your TikTok marketing campaign and determining your target, ensure to narrow your target audience by testing a few different behaviors and interests that could be associated to your service or product.
Make Your Conversion Event Works
You can also optimize TikTok Ads for your business by testing different conversion events. This is an action that your target customers will take when viewing the campaign, and you can track to get data such as add to cart, view content, and purchase. If your business hasn't launched enough campaigns on TikTok and you don't have enough data about your target audience, you can improve your marketing campaigns for lesser-level events because they get a lot more clicks than purchases. This will make you acquire data faster. Once you have enough data and know which audience responds best to TikTok advertising, then you should optimize your top-level event campaigns.
Use Multiple Creatives
While trial and error is usually the key to finding the most creative marketing strategy that works best for your business, these 3 tips can help you improve your TikTok Advertising creativity so as to keep your campaign fresh:
Create native content. Use TikTok's free music library and text overlay to create vertical content. You can make your ad campaigns organic by utilizing user-generated content.
Consider boosted Tiktok option. You can use this to improve your own content or partner with a creator who creates content for your business. With this, you can reach your target audience and increase the reach of your campaign.
Use numerous creatives. You may want to use several different creatives and make sure you alternate them.
TikTok Hashtag Challenge Ads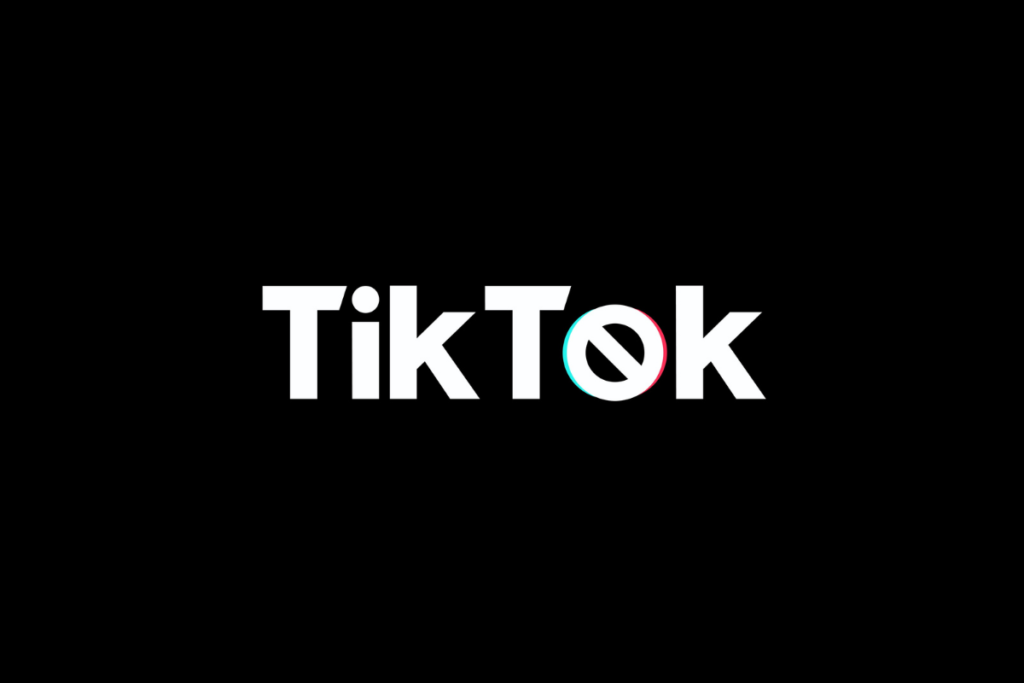 You can infuse the TikTok hashtag challenge into your TikTok advertising format. These ads help your company promote branded hashtags that encourage user-generated content submission, which features their participation in the challenge. When your TikTok ads appear on the discover page, the ads direct the target audience to a page with the details about how to participate while also featuring a feed of contents from other participants. While you can create your own hashtag without purchasing it as an ad, you can guarantee more impressions with hashtag challenges.
TikTok Influencer Marketing Ads
One of the best ways to increase your brand engagement is by working with TikTok influencer marketing ads. This allows you to work with content creators that can share sponsored content with their audience. A lot of brands have started working with TikTok influencers, most with great success. As TikTok gets more refined, you may be able to get more direct sights into how TikTok influencer marketing ads performs.
Conclusion
Now that you know how you can leverage TikTok advertising, it is time to create your own Tiktok ads marketing campaign. Whether you just get started doing marketing on TikTok or you are looking to improve your TikTok advertising strategy, you can start with the techniques discussed above.