Securing compensation for your injuries after an accident may be pretty tricky. Some insurance companies will not be forthright with you on how much you will get, and they may also decide to delay payments or even refuse to make payments. If you are not ready for such a tag of wars, you can hire an experienced advocate.
The lawyer will represent your interests during the settlement negotiations. Since you will be handing over this sensitive matter to an advocate, you need to be sure that they are good at what they do. And there is no better way to get up-close and personal with your attorney than by asking them relevant questions related to the case and their expertise. The lawyer will be getting a cut from your compensation; hence you need to first rate their competency before signing any deals.  We have compiled a list of some essential questions that will shed light on the type of advocate you will be dealing with.
How Much Do You Charge For A Personal Injury Case? 
Most personal injury lawyers work on contingency fees. It means that you will not have to pay the advocate until after you have won the case and recovered monetary damages from your injury case. In most cases, they wait until the defendant makes payments and then take the agreed percentage. Most advocates take 25-40% of the total award.  These charges also vary according to the nature of the case and the experience of the lawyer. Experienced lawyers may charge higher fees due to their level of expertise and because you are almost sure that you will win the case.
What If I Lose The Case, Will I Pay The Out-Of-Pocket Charges? 
Some advocates charge for any case-related costs also known as out-of-pocket charges aside from the contingent fee. They mostly add these fees to the contingency fee. Therefore you need to ask your lawyer whether you will still be required to pay these additional costs should you lose the case.
How Many Similar Personal Injury Cases Have You Tried?
Remember, you will be entrusting them with a lot; therefore, you need to know that they are not green in this area of the law. Never make assumptions about a lawyer's experience. Ask them if they have handled a similar case like yours and what the results were. If you got injured in your line of duty, you might not want to hire a lawyer who has only dealt with car accidents. Also, ask them what you should expect during the court proceedings and the possible outcomes of your case, both the positive and negative.
Typically How Long Does It Take To Resolve A Case Like Mine? 
Ask the injury lawyer the duration it will take to close your case. Additionally, you will know whether they are competent enough and will devote time to handling your case from their response. Once a case is presented in court, it can take different directions, which may cause delays. But an experienced attorney will give time estimation and some of the factors that may cause the case to stall or progress quickly.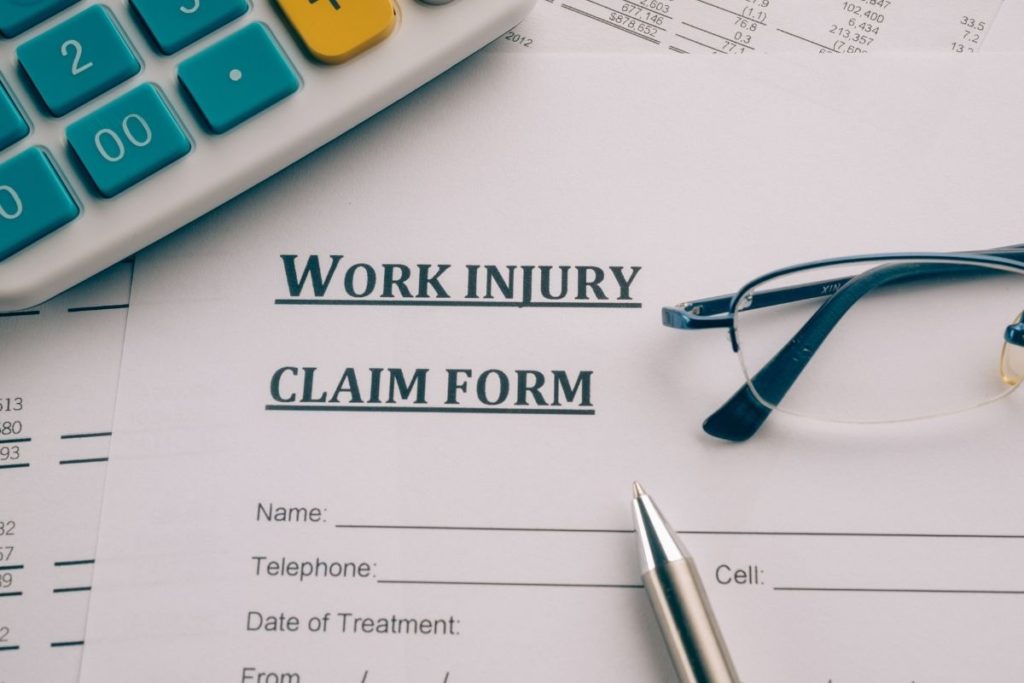 Is My Case Worth A Substantial Amount Of Money?
Sometimes we get duped and end up paying the contingency fees with the entire award given for compensation.  Therefore it is best to be upfront with your advocate about the monetary damages you will receive. If the case is not worth much, you may consider resolving it out of court to cut costs. At the very least, the attorney should be able to give you a brief breakdown of some of the damages to be paid. These damages may include
Medical treatment
Pain and suffering
Loss of consortium
Distress
Property loss
Income loss
They should also provide you with insight into how preexisting medical conditions, liability, and discovery may impact the court's final verdict. Such transparency will help you decide on whether to proceed with the case.
Who Will Be Handling My Case?
Ask the firm you intend to hire who will be handling every aspect of your case. For marketing purposes, some firms may float their senior lawyers to potential clients, and after an agreement is made, you find out that a different person will handle your lawsuit. Therefore, you need to ask them who will be handling your case, and if it is the junior advocates, find out who their supervisor will be during the duration of the case.
What Role Will I Play In The Case?
You have to first get clarification from your lawyer on the nature of your relationship during the lawsuit duration. Does your advocate expect you to appear for depositions and any other scheduled meetings? Many clients prefer leaving the lawyer to handle everything as they stand on the sidelines and ask if your advocate will be okay with this.
Final Take
Choosing a personal injury lawyer determines the course your case will take and the success of the case. Therefore you need to take your time and weigh your options.