Several reasons are leading to the statement that why people send money abroad. Moreover, the transferring of money has increased to a great extent in the past decades. Every day, the world is coming closer in the form of a global village; people are getting connected more than ever. 
In this article, we are going to look at the topmost reasons that are behind the cause of transferring money overseas.
5 Significant Reasons Why People Transfer Money Overseas
Some of the most common reasons include sending money to ly, friends or paying for a destination wedding. But before these trivial reasons, there are some other causes that have people sending money abroad. So, let's take a look at them
Sending Money to Family
You will be surprised to know that according to a research report, it was recorded that more than 750 million people receive money from their family members working or living abroad. In most Asian countries, usually, the bread of the family moves to another country to provide for his home.  People send money so that they can help their families and fulfill their needs. This is very common in many Asian countries. 
You must have noticed people moving to settle in developed countries, so they can have a better future. Mainly, these people take care of their families back at home by sending them money. The money can be sent to pay tuition fees, bills, house repairing, another common issue.  
Paying for a Vacation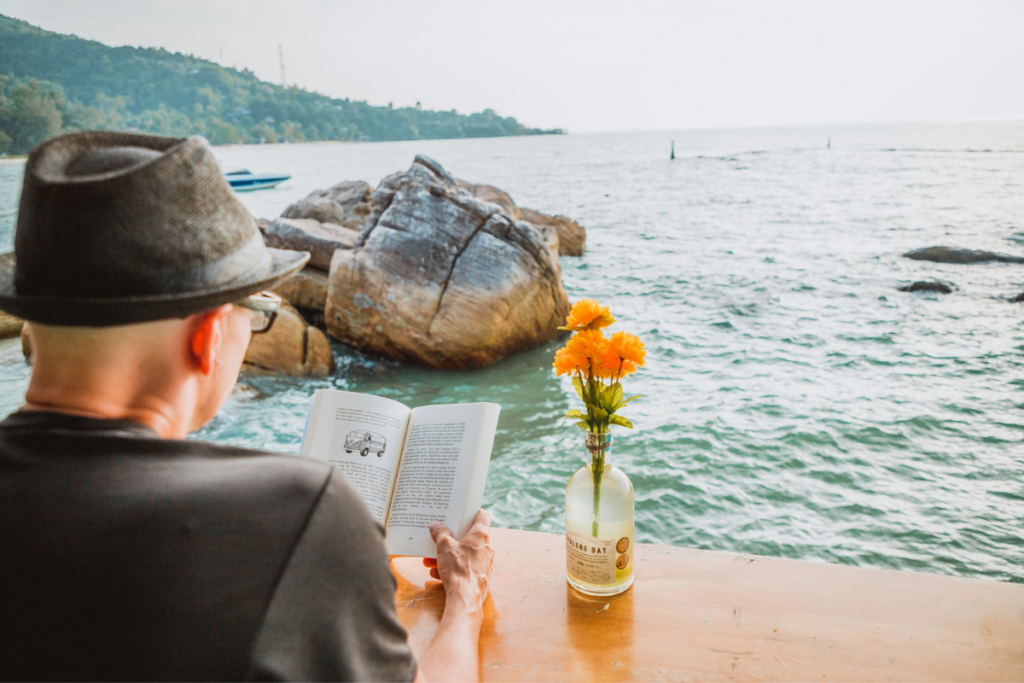 Most people are lucky enough to enjoy luxurious holidays by tram traveling to another country. So, when you are traveling to another country, you must be prepared with your checking the place and pre-booking the activities you want to enjoy. For all these reasons, you generally have to pay money online or send the money before your arrival.
For instance, if you run out of money during your trip then you can contact your friends to send you money online. This is another reason behind sending the money abroad.
 In case you don't deposit money beforehand, you will not be able to enjoy your stay because of too much hotel hassle and stuff. This is noticed to be one of the many reasons causing people to send money abroad every once or twice a year. 
Paying for School Fees Overseas
If you are studying right now, we can guarantee that you must have an aim in life to study abroad. Not only because of the quality education but also for expanding your horizons and knowledge. Now, when you get enrolled in a school in another country, the first thing is to take care of tuition fee expenses. 
Most of the families send the tuition money to their relatives living in the same state. But in some cases, you can also pay the money directly to the school through an online transfer system. This way, the student is enrolled before landing in that country. Paying money online to book a dorm or to cover food and club funds also saves the student from any inconvenience or difficulty. 
Investing Abroad
If you have enough money, then buying a house or land in another part of the world is not difficult for you. Most of the time, people who are well-settled in their careers and life,  dream of buying a house abroad. It is to be said that if you want to buy a house in another country, then start looking for legal and reputable websites first. To go for a well-established realtor business website is important to avoid theft and scam.
The next thing, that you need to do after choosing the land, is making the payment. Often, these banks charge you a costly amount of money to buy a house. This money includes all kinds of additional charges, so we would recommend using any wire transfer method to send your money.
Sending Money for a Destination Wedding
Who would not want a wedding at an aesthetic and beautiful dreamy location? You would be incredibly surprised to know that every year a total estimate of 350,000 destination weddings take place. When you want to go for a destination wedding, then you also have to pay for the pre-booking.  
You can't organize a wedding on short notice, especially when it is a destination wedding. You need everyone and everything perfect. So, it is better to look for photographers, makeup artists, and catering companies before reaching the location. And once you have selected them, you need to make a payment in advance.
We hope you find this article helpful for your insight!